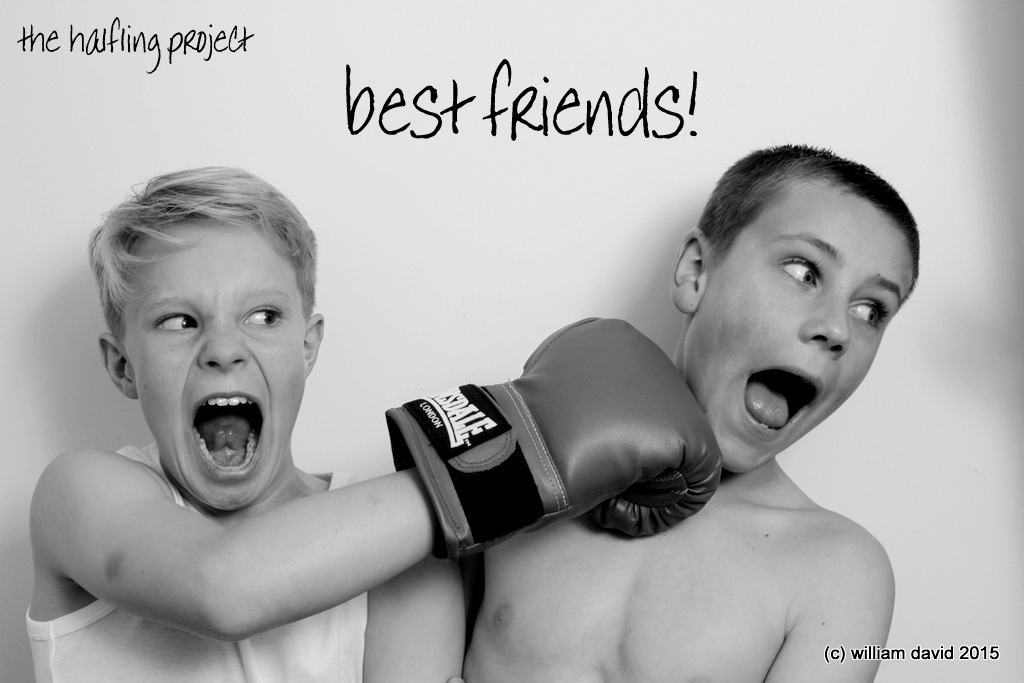 The Halfling project
The Halfling Project began in 2014 - an extension of previous work in this sector by William David.
From the start it was intended to be flexible and fun, even though at times the subject matter might be hard hitting.
The fact that it was allowed to develop naturally meant it has somewhat deviated from the original brief and has done considerable work with young performers and personal confidence building.
This is no bad thing, and the project has built up an excellent reputation.
Unlike other William David work The Halfling Project lacks major updating online or individual participants being covered in "case files".
The Halfling Office is located in an old railway station and heritage centre [with a very nice tea room] in Bedfordshire.
Care has been taken to dispel any "clinical" feel to the office - with random layout and a comfortable feel to the room. There is no desk between us and no fixed time shot.
Audio video techniques are often used to build up confidence and personal achievement.
With no female in attendance The Halfling Project is open only to boys or mixed groups.
Naturally William David has enhanced DBS status.
No two meetings are the same - which reflects everyone is different.
First meetings with those under 18 will be with parent/approved adult in attendance.
Should solo meetings be advised these are carefully controlled and in full agreement with all concerned.
If your interested in knowing more or just want a chat - feel free to get in touch.
pp@halfling.uk