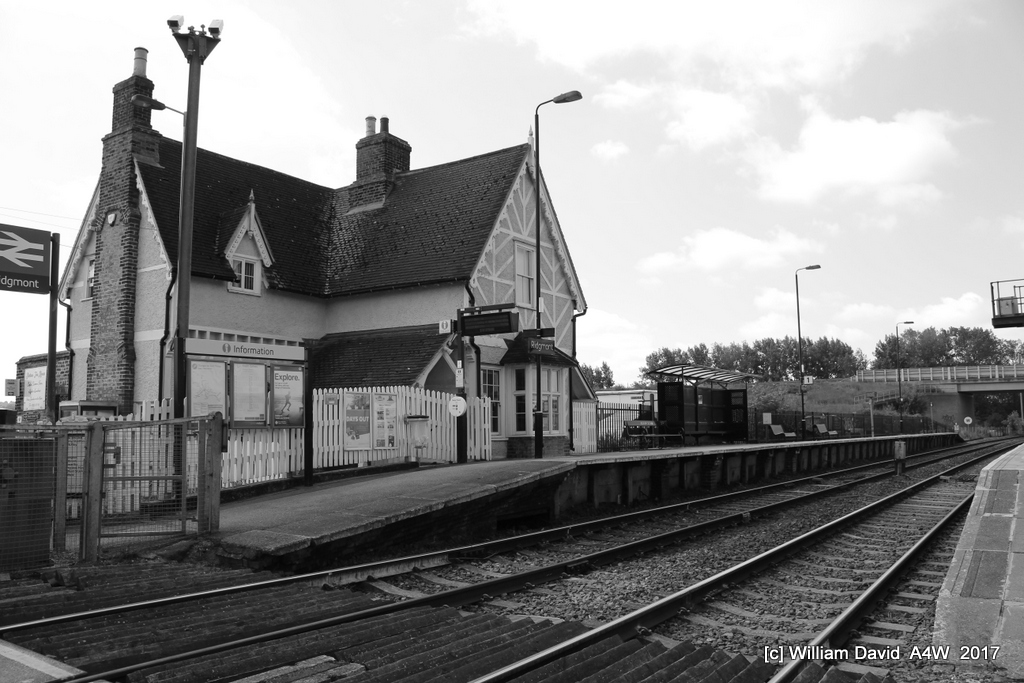 Ridgmont Station home to The Halfling Project * act4ward WHERE THE SHOOTS ARE
"The Station"
It's lacking in space and really quite small but this 1846 railway station is home to The Halfling Project.
Visitors seem to love it, and whenever I suggest moving somewhere bigger they say they would miss the Station!
The station has a vintage style tearoom and is now The Ridgmont Station Tea Room and Heritage Centre complete with it's old ticket office museum and shop. It was restored after decades of closure -opening in 2013.
Some visitors arrive by train - but parking is easy too.